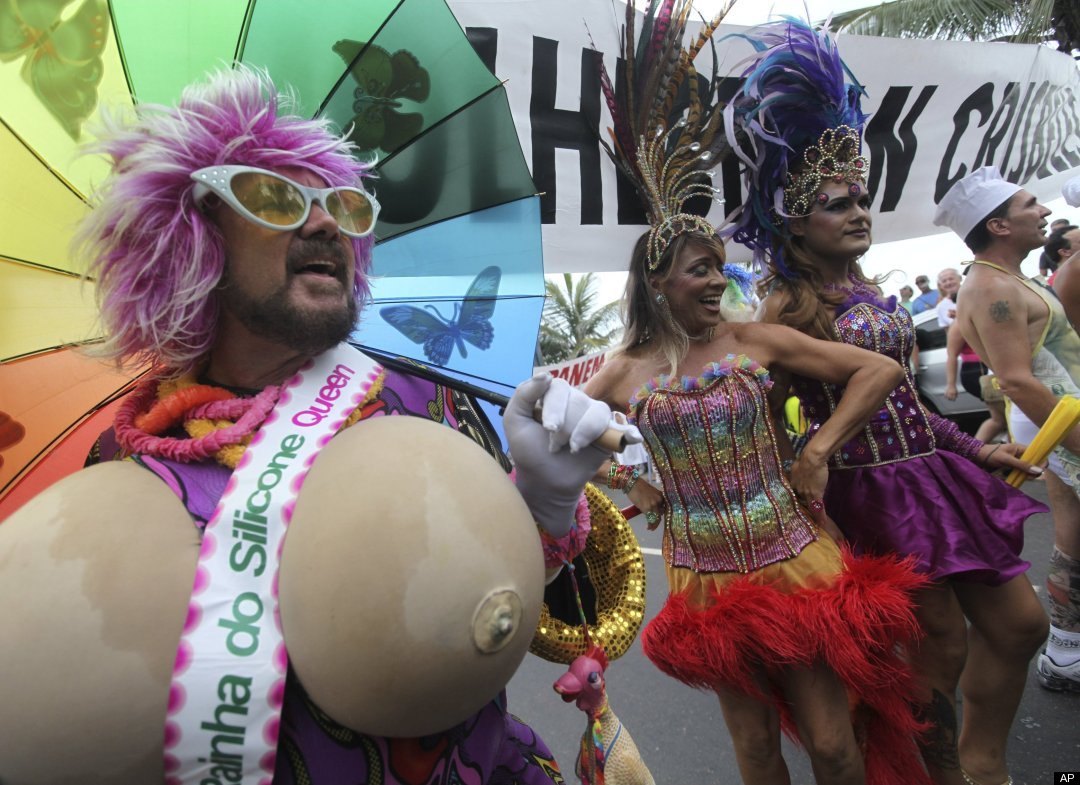 Malaysia Govt you are now under the bird eye view of the world.Righly Malaysian had sign Human right issue under UN. By not allowing peasefull march in well manner way will put Malaysia in the world Map of shame and not honouring UN Human right which Malaysia is one of the countries sign up.Najib in internatinal stage talk great lenght of Human right and people first but its a empty dump as good as his slagon ONE MALAYSIA people first performance now..Are Indian not malaysian who ploy this land Malaysia for what its today.yet treat worse then penan people. Penan people are the righfull people of Sarawak Yet Rajah White run sarawak just like the fortune and penanan at the backyard slave..I think Indian got to and learn their rights from now on demand what their hae lost over 53 years.Its now a one way street no more u turn.Obey the law but will not fear of police if their no wrong.POLICE &MACC should stay cracking the head to enfore crime free corrupt free.IF this PM aloow the next PM will give all the bite MACC and police and Bad judges will be face off.
"I decided I could no longer continue to fool myself," claimed former Israeli Prime Minister Ehud Olmert in
his recently-released memoirs
, addressing an ideological shift accounting for the disparity between his public support for a united Jerusalem and eventual willingness to concede dividing the city during closed-door negotiations.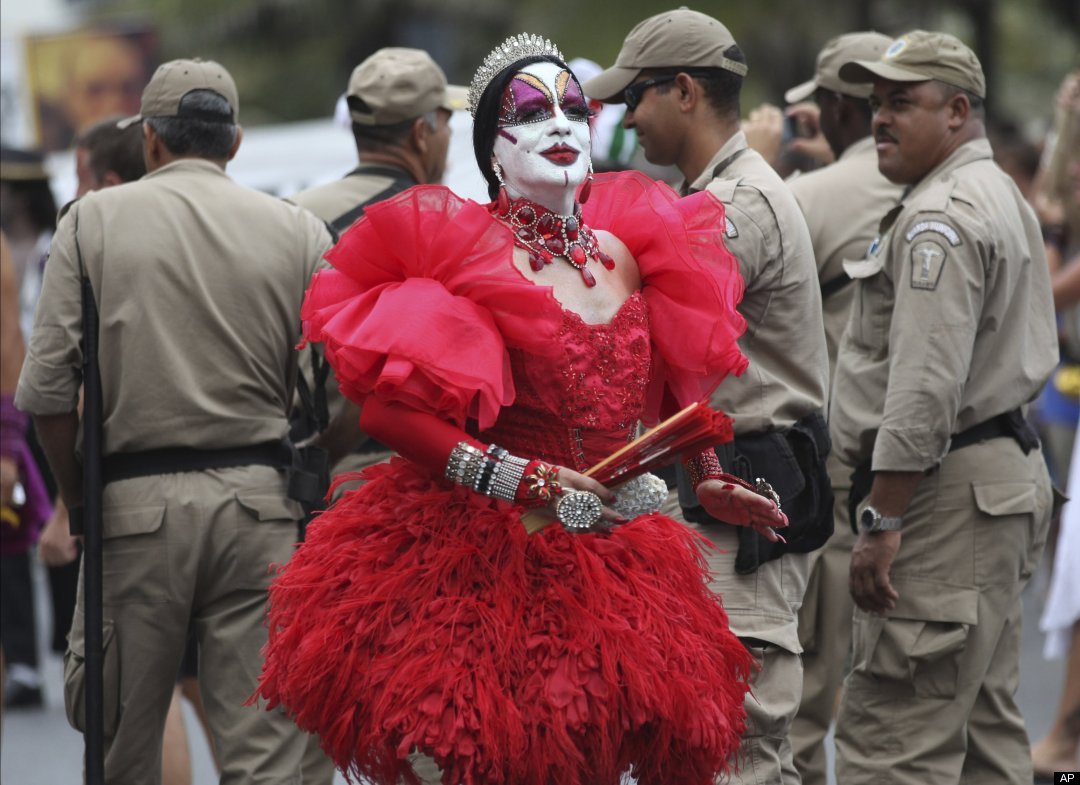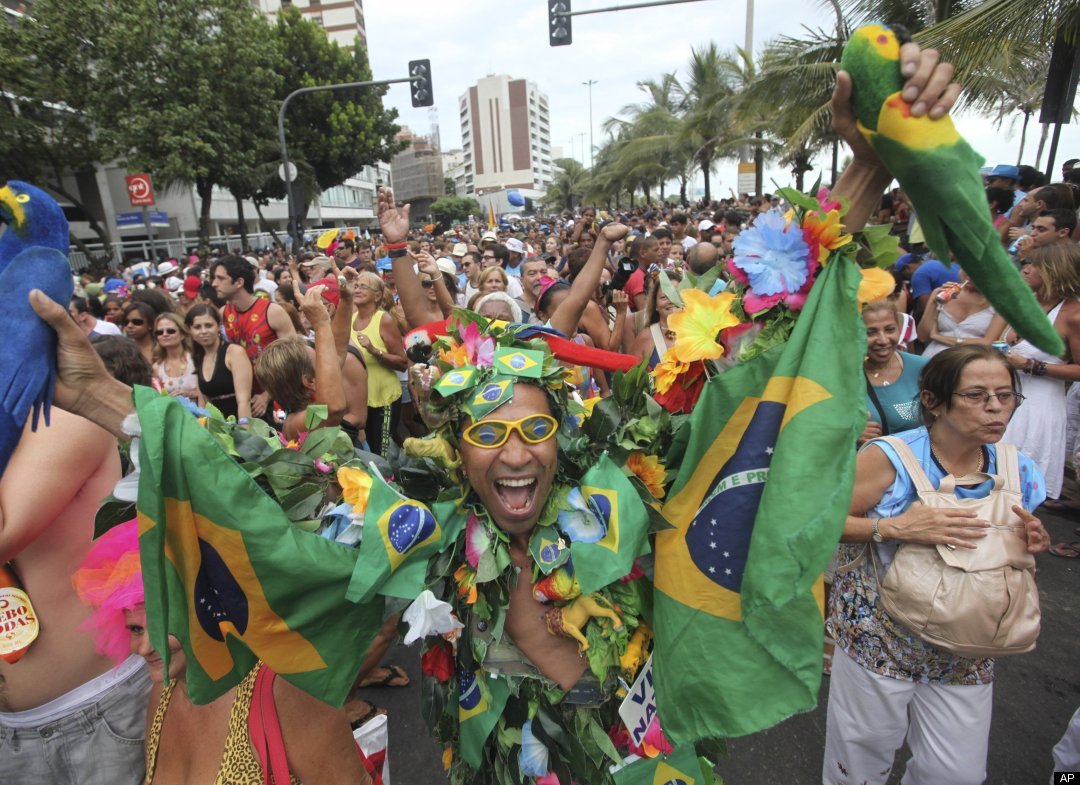 He may have been fooling himself, but in doing so, he was also fooling all of us. And by obscuring wha! t he rea lly stood for, he made it all-the-more difficult to make meaningful progress toward finally achieving peace.
Unfortunately, this kind of obfuscation is all-too-common when it comes to Israeli-Palestinian peacemaking. Just recently
President Obama vetoed
a United Nations Security Council resolution condemning Israeli settlement construction in occupied territory -- a resolution whose language was based largely on existing American positions on the subject.
"We agree with our fellow Council members -- and indeed, with the wider world -- about the folly and illegitimacy of continued Israeli settlement activity,"
asserted U.S. Ambassador to the UN Susan Rice
in the very remarks that served to veto the measure. What meaning is the international community to draw from that?
If President Obama is favor of settlements, he should tell us so. If he is against them, he should not block measures to censure them. When his words say one thing and his actions say another, it makes it impossible for us to know what he really thinks. This is not constructive way to make peace.
President Obama: tell us the truth, in plain terms. Where do you stand? What, if anything, do you plan to do to bring this conflict to a close? In the absence of a serious negotiations process, clarity from you is essential.
The same should be asked of current Israeli Prime Minister Benjamin Netanyahu, who, two years into his present term, has yet to be forthcoming about his peace principles. In his tone-setting foreign policy address at Bar Ilan University in 2009 he expressed his willingness to support a two-state solution. But we have yet to see him take meaningful steps toward realizing it.
It is not just that he has not put forward a map -- or detailed plan of any kind -- indicating what in his vision, such a sol! ution wo uld look like. It is that he has persisted in taking measures that are patently counterproductive. So what are we to believe, his words or his actions?
If there is a lesson for President Obama and Prime Minister Netanyahu to draw from the uprisings in the Arab world, it is this: at the end of the day, people will not tolerate lies. We can handle the truth from our leaders. We will demand it.
Equivocation may win elections, but it is no way to wield power. When our leaders carry on a diplomatic dance that accommodates sensitivities but hides their real positions on the complicated issues at hand, they serve only to delay progress in solving them.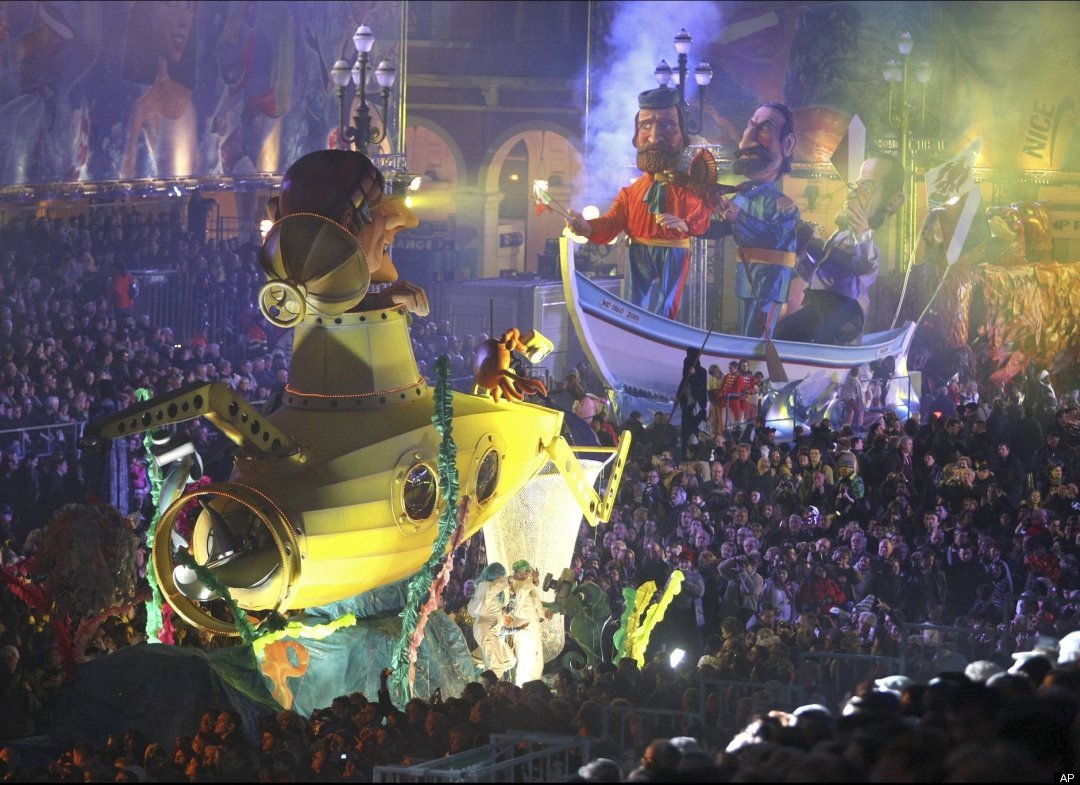 The father of Malaysia, Tengku Abdul Rahman clearly told all Malaysians not to trust the MalayaleeIndian Mahathir and till the day he died he didn't want anything to do with this
MalayaleeIndian
dictatorship government in ruling Malaysia for 22 years. Mahathir made Malaysia progressive but he made sure only Malays and his cronies benefited. He destroyed education, judicial, police, civil service, teaching and many other systems in Malaysia. He did a lot of harm to once peaceful, racial, religious harmonious Malaysia and Malaysia has not lost to many S.E.Asian countries in attracting foreign investments. This country needs to change the ways it treat it's citizens by fully implementing 1Malaysia concept which treats all Malaysians of various races and religions EQUALLY. When Malays can demonstrate freely, why other Malaysians are even denied of PEACEFUL MARCH/ASSEMBLY. Is this the UMNO's so called DEMOCRAZY and SATU MALAYSIA? Why are Malay(sian) Police using brutal force on these unarmed, peaceful marchers? Why PERKASA a extremist organisation is not BANNED??? Why Hindraf which brought out publicly the injustices done to Malaysian Indians BANNED??? Is BN! is true ly a FAIR GOVERNMENT or RACIST, EXTREMIST GOVERNMENT???
New York-based Human Rights Watch (HRW) has asked Home Minister Hishammuddin Hussein to respect Malaysias international and legal obligations and allow Sundays Solidarity March Against Racism to proceed.
HRWs deputy Asia director, Phil Robertson, called on Hishammuddin to overturn a decision by the police to deny a permit for the march in Kuala Lumpur, saying that the organisers on their part should ensure that the walk is carried out in an orderly and peaceful manner.
The Malaysian governments opposition to peaceful marches results in three big losers: the rights to free expression, freedom of association, and peaceful assembly.
The Malaysian governments commitment to diversity and development is betrayed when it refuses to permit peaceful criticism of its policies and programmes.
Banning this march makes a mockery of the principles the government pledged to uphold when it assumed its seat on the United Nations Human Rights Council, Robertson said in press statement.
The march is being organised by two ethnic Indian rights groups, the Hindu Rights Action Force (Hindraf) and the Human Rights Party (HRP).
On Feb 24, the Dang Wangi police rejected a formal request made by W Sambulingam, national coordinator of Hindraf.
The Sundary march is in reaction to a governments decision to assign the novel Interlok as a literature textbook for Form Five students.
The novel by national laureate Abdullah Hussain, which was first published in 1971 and revised in 2010, involves relations among ethnic Malays, Chinese, and Indians from the early 1900s through 1957.
The Malaysian Indian community contends that the book disparages Indians and contributes to ethnic tensions and discrimination in educational and employment opportunities for ethnic Indian Malaysians.
No permit
Meanwhile, the anticipated route for the Sunday march is from Kuala Lumpurs iconic Petronas Towers to the Dang Wangi police station, where participants will attempt to lodge complaints against the government.
Hishammuddin had earlier said that Hindraf would not get a police permit to march.
It is a banned movement It doesnt have locus standi to ask for a permit, he said.
The government banned the group after it staged a massive demonstration in Kuala Lumpur in 2007.
HRP has applied for registration; however, its application is still pending.
The government has already cracked down on the HRPs right to peaceful assembly.
On Feb 13, two weeks before the scheduled march, HRP initiated a grassroots information and recruitment drive in several states, dispatching convoys of cars loaded with activists wearing the groups distinctive orange T-shirts and carrying posters, banners, and assorted promotional materials to various locales.
Police, however, stopped the convoys at roadblocks and diverted participants to police stations, where many were detained.
The police arrested at least 59 people on various grounds. In one instance, participants were held for driving in a convoy without a permit.
In other instances, police charged the activists with illegal assembly, interference with on-duty officers, obstructing traffic, and moving in a large group in a busy area.
Some participants, held overnight, were offered their freedom if they gave up their orange T-shirts, but when it became clear they would not do so, they were released on bail.

Police clampdown
On Feb 20, police in three locations broke up HRP forums designed to explain the groups concerns about certain issues and to continue membership recruitment. The police claimed that permission to hold the forums had been denied.
HRP leaders were among some 59 arrested. Even! tually a ll were released on bail.
In a further pre-emptive move, M Gobalakrishnan, the person named on fliers as the contact for further information in Hulu Selangor, was picked up at his home by six plainclothes officers and detained hours before the local meeting was to begin.
Police also sealed off the forum site. Gobalakrishnan has since been released.
In November 2007, between 10,000 and 30,000 people participated in the first Hindraf-organised demonstration.
The then prime minister Abdullah Ahmad Badawi reportedly said that Hindraf leaders undermined national security by threatening racial and religious harmony.
Following the protest, the government detained five Hindraf leaders under the Internal Security Act (ISA), and banned Hindraf.
The HRPs application for registration, though pending with the Registrar of Societies, will likely face difficulties because of its association with Hindraf.