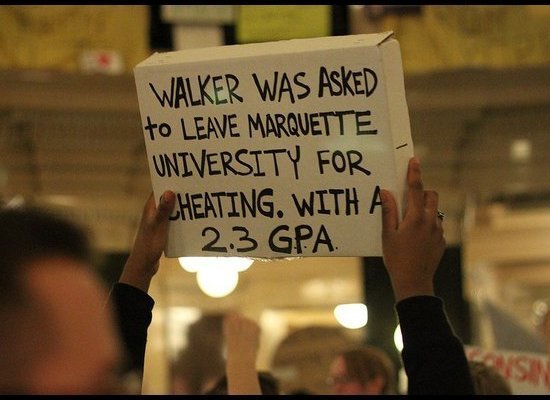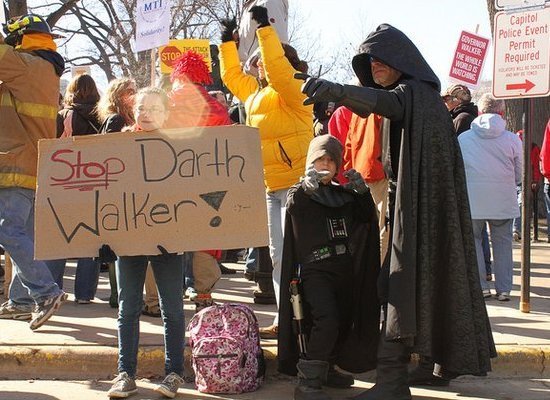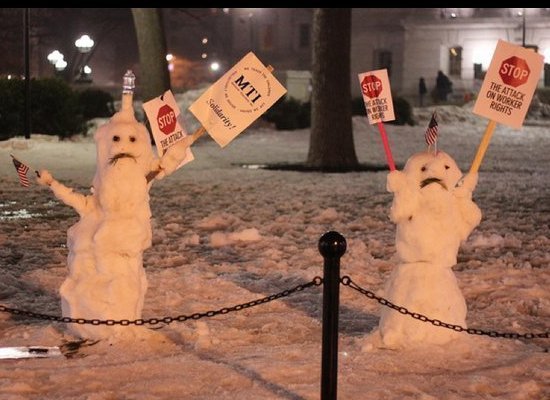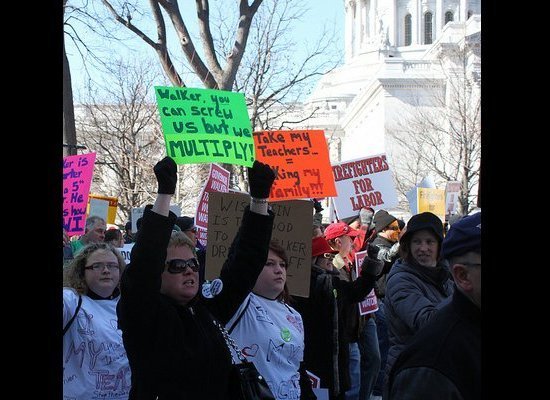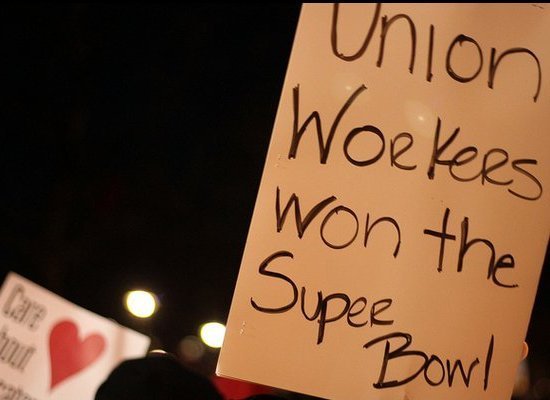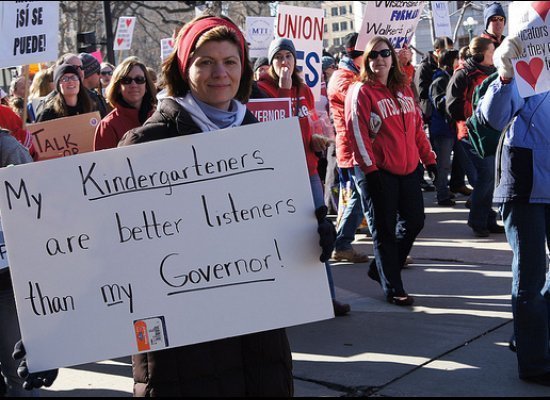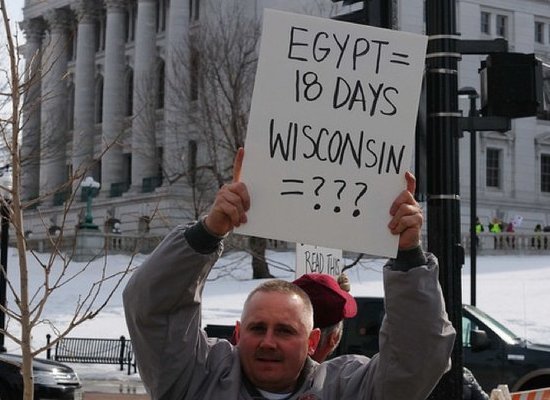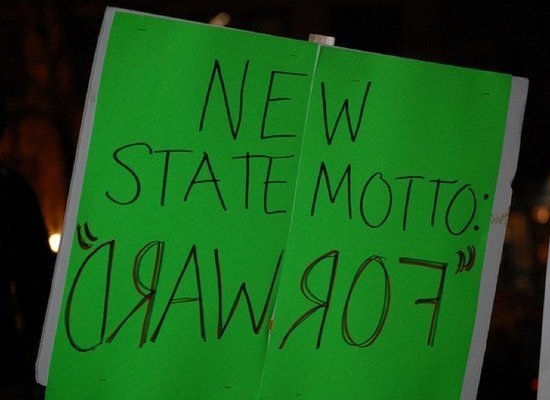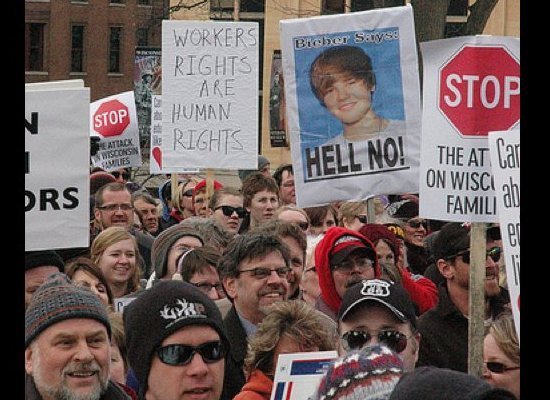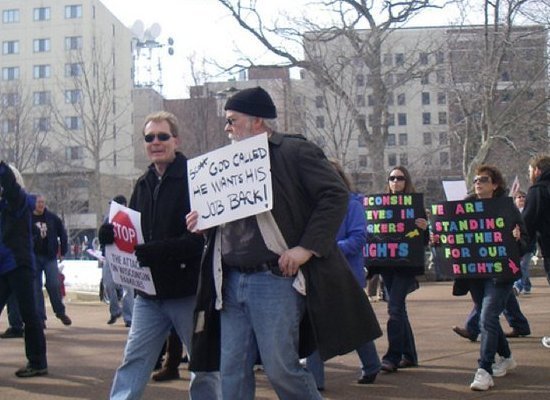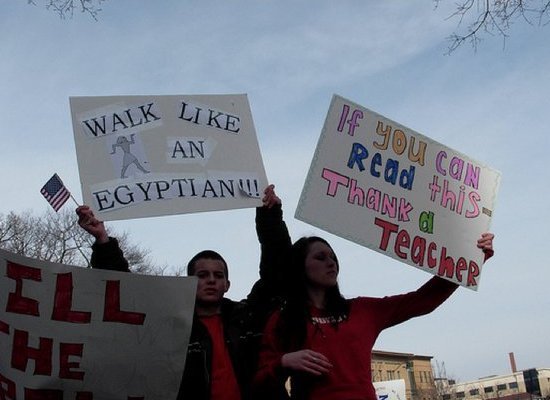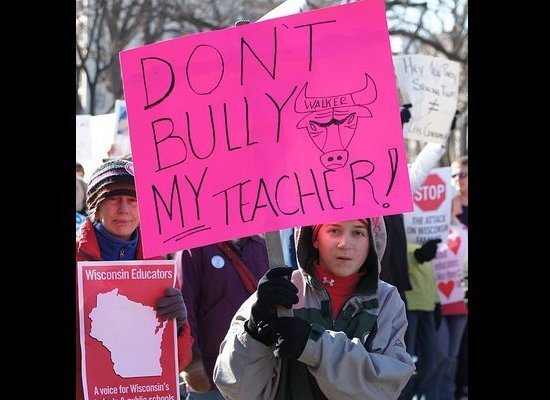 PKR
vice president
Tian Chua ticked off
Prime
Minister
Najib Razak for ignorance and for trying to mislead the public when he recently challenged the Pakatan Rakyat to form a shadow Cabinet.
This is one
guy
who doesnt know what he is talking about, he is simply shooting his mouth off. A shadow Cabinet such as those practised in the advanced democracies like U.K. are formalized structures recognized by the ruling coalition, Tian, who is also the Batu MP, told
Malaysia Chronicle.
When a certain Bil! l is due to be debated, the relevant shadow ministry is invited to give its views and expected to challenge or support the Bill in Parliament. In other words, a two-party system is recognized as a norm. Can Najib look Malaysians in the eye and say that he and BN recognise a two-party system here?
Treated like enemies, not fellow citizens
But shallow though the PMs arguments may have been and despite his usual refusal to take into
account
important facts that did not favour him, his Cabinet colleagues and several pro-Umno bloggers rushed to cheer him on.
Over the weekend, Najib had actually hailed the advantages a shadow Cabinet could reap for the country. In Malaysia we only have a government Cabinet. The opposition is incapable of forming one and does not know how to distribute portfolios to the right figures among its ranks,Bernamareported him as saying.
But according to Tian, Najib omitted to tell the crowd that his BN coalition treated opposition MPs as enemies, rather than as fellow citizens working for the betterment of the country.
The Najib
administration
has even banned extending any form of financial allocation to the opposition. So extreme has the BN government been that Sungai Siput MP Michael Jeyaraj Devakumar filed a lawsuit to compel it to provide financing for essential repairs and development projects at constituencies that did not cote for them
Recently, in a move condemned by foreign parliamentarians, Najib even hammered through resolutions suspending Opposition Leader Anwar Ibrahim, Karpal Singh, Azmin Ali and Sivarasa Rasiah. The four men had persisted on asking him to reveal details of a shadowy public relations and strategic communications contract he signed with APCO, a New York based firm whose top management has links to the Israeli secret service including Shin B! et.
This is the reality of the existing Malaysian parliamentary system. To hide these facts just to attack Pakatan shows smalless and desperation. Malaysias deserves a prime
minister
with greater intellectual and spiritual depth, a man who doesnt lie but confronts the truth and works out solutions, said Tian.
Tian also said Pakatan Rakyat took a shadow Cabinet very seriously.
It is actually a promise to the people. Say for example, if we were to
make
Tony Pua the
Finance
minister and Tony wins his seat, then we should honor it because that is what we told the people. Not like now when the BN makes a mockery of the entire system. Have you ever seen in any of their manifesto who would form the team to lead Malaysia if they won? What happens now is BN only chooses after the elections are over and then its completely up to Umno. There is a huge amount of horse trading involved and in the end the people never get to see their dream team, he said.
While it has not been able to run a proper shadow Cabinet, Pakatan has actually already established a committee of shadow portfolios. At least one lawmaker from each of the three Pakatan parties DAP, PAS and PKR sit in each portfolio.
They track various national issues and developments as well as proposed
Bills
. For example, when the Defence ministry recently proposed buying six patrol warships for an exorbitant RM6billion, representatives of the Pakatan defense group issued press statements to alert the public of what they perceived to be gross overpricing.